Audiobook Narrator and Actor
Deric recently performed audiobook narration for the Scourwind Legacy series by Evan Currie and the Fangborn series by Dana Cameron at Brilliance Audio. As an actor he has performed on film, television, and at theatres in NYC and across the country, including The Metropolitan Opera, The Shakespeare Theatre of New Jersey, The Porthouse Theatre, and The Cleveland Play House. He is a proud member of Actors Equity Association and SAG-AFTRA.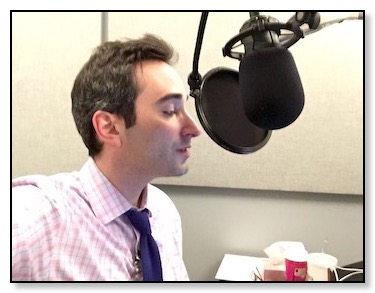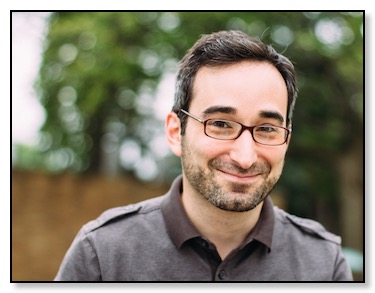 What made the experience of listening to Particle Man the most enjoyable?

"The narration was truly a treat. … Trust me he did amazing. I couldn't stop listening. He did better than any other narrator could with bringing the characters and vision to life. Great read and well worth the time."

"His voice is well suited to the main character of the book, and all of his voice inflections give just the right emphasis to the story."

"… the performance was very well done. The cheeky way the author writes this tale gave him an upper hand when narrating it."
Was this a book you wanted to listen to all in one sitting?

"Absolutely. I liked the way that the main character was taking us through his life and experiences and it made me want to just keep listening."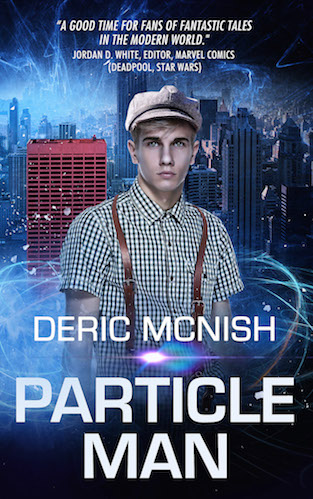 "The narrator was reliable in tone and voice making the story feel real enough to enjoy. Good narration can help an average story."

"… the narration kept pulling me back to listen further."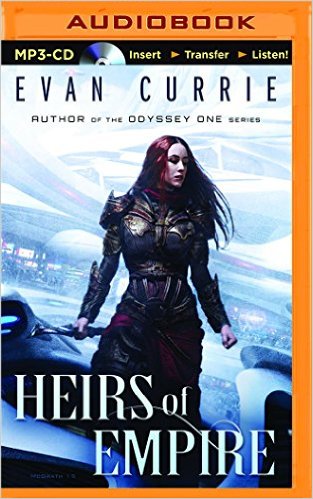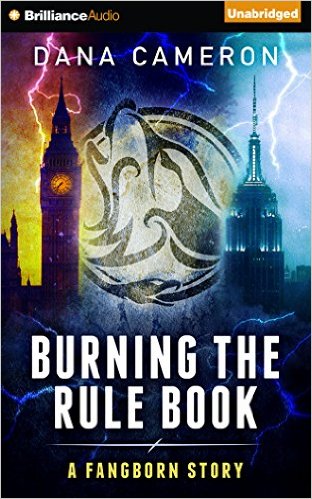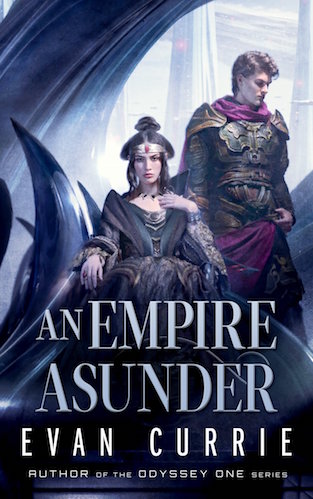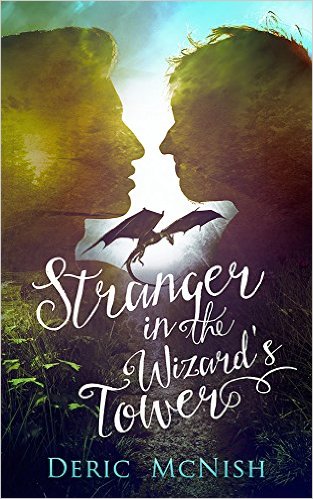 "McNish did a good job narrating. The pacing was good and the characterizations were great. I liked how each character felt distinct."

"…superbly narrated his story and lent credibility to each character."

"

I enjoyed this audiobook and was happy to listen to the story twice…"

"Good narration with a personal connection to the work and an obvious feel for the emphasis of the characters strengths and faults…"
"Deric's voice is clear and easy to listen to, his pace is steady and the story flows at an average speed."
What about Deric McNish's performance did you like?

"Mr. McNish developed a voice for several of the characters that was recognizable and unique… In the end I really enjoyed the story and Mr. McNish's performance. I will look forward to additional books and audiobooks by him."
What about Deric McNish's performance did you like?

"He did a good job of portraying both women and men. He also brought out their specific characteristics… I really enjoyed the narration."
What made the experience of listening to Stranger in the Wizard's Tower the most enjoyable?

"How the narrator portrayed the characters."
What about Deric McNish's performance did you like?

"I liked how he brought the characters to life."